---
︎Packaging, Branding
︎Project Brief
Monty's
A bright and creamy rebrand for Monty's, a plant-based non dairy cream cheese and butter to add to your healthy lifestyle.
---
︎Packaging, Branding, Strategy
︎Project Brief
Snacklins
Rebrand for Snacklins, a Shark Tank backed plant-based snack amplifying a deliciously healthy taste in an exciting and crunchy fun approach.
---
︎Branding, Packaging
︎Project Brief

Recess Mood
Recess Mood calms the mind and lifts the mood. You can think of every can (and scoop) as a small but mighty dose of positivity added to your day.
---
︎Editorial, Spatial Installation
︎Project Brief
The Tangle of Smell
Scent is a psychological stimulation that triggers an emotion or a memory, it transports our current state of mind to another place, time, and moment from our lifetime. The ideas explored in the book range from historic to scientific to contemporary art, giving scent a body and structure.
---
︎Branding, Packaging
︎Project Brief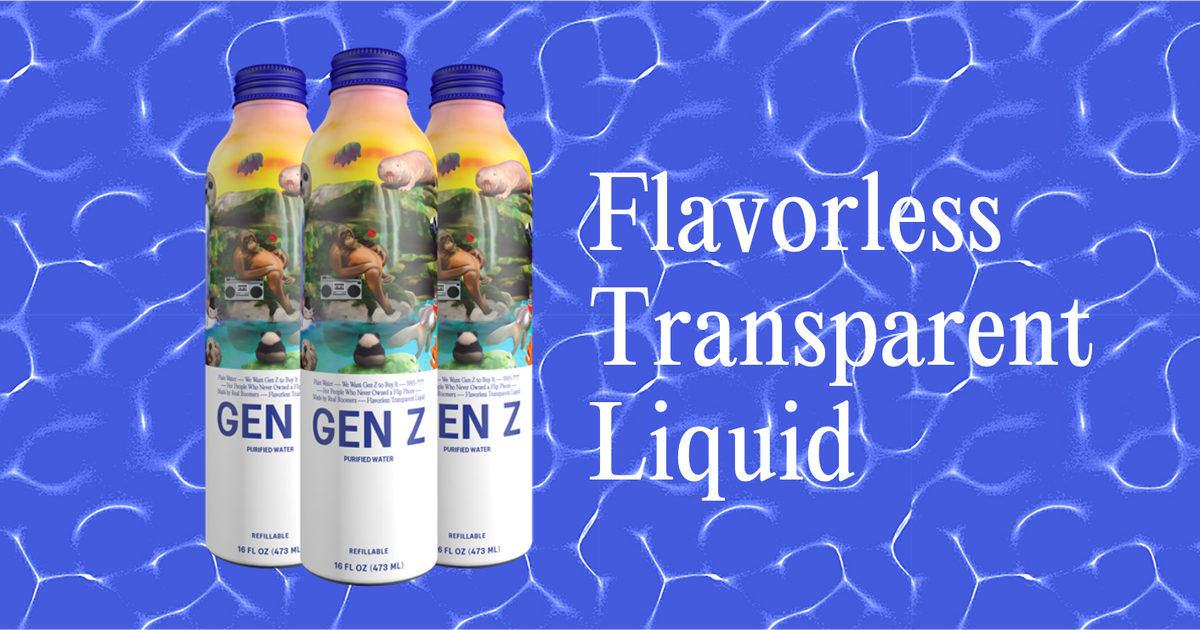 Gen Z Water

Gen Z Water is a new water bottle company created to appeal to younger generations through its chaotic, quirky geo city and a focus on sustainability.
---
Museo Della Moda Milano

Museo Della Moda Milano is one of the most innovative fashion museums in Milano, showing a collection of fashion and scientific explorations. The museum is the largest cultural institution focusing on fashion innovation, pioneering on a new frontier in the fashion tech world.

---
︎Branding, Packaging
︎Project Brief
Aktiv by Red Bull Energy

Red Bull pushes the limit to make cutting-edge solutions to elevate performance to new heights through their new product line AKTIV by Red Bull Energy. The line of nutritional supplement products are designed to boost endurance, nourish, satisfy, and sustain health.
---
︎Branding, Packaging
︎Project Brief
Zoe's Food Party
The first of its kind in Los Angeles, Zoe's Food Party moves food and people who eat it to a new spaces. Zoe's Food Party is an ongoing food movement attempting to make food fun again for those of us that feel the world of foodie cuisine and culture has exhausted our capacity to simply sit back and enjoy.